BaseFirma is your best choice to handle worldwide transfer pricing consultancy issues.
Transfer Pricing Documentation
You want peace of mind about your company's transfer pricing compliance: maintaining detailed, up-to-date documentation is the key. BaseFirma will help your company to comply with all local regulations, in a way that is in accordance with global policies such as the OECD guidelines.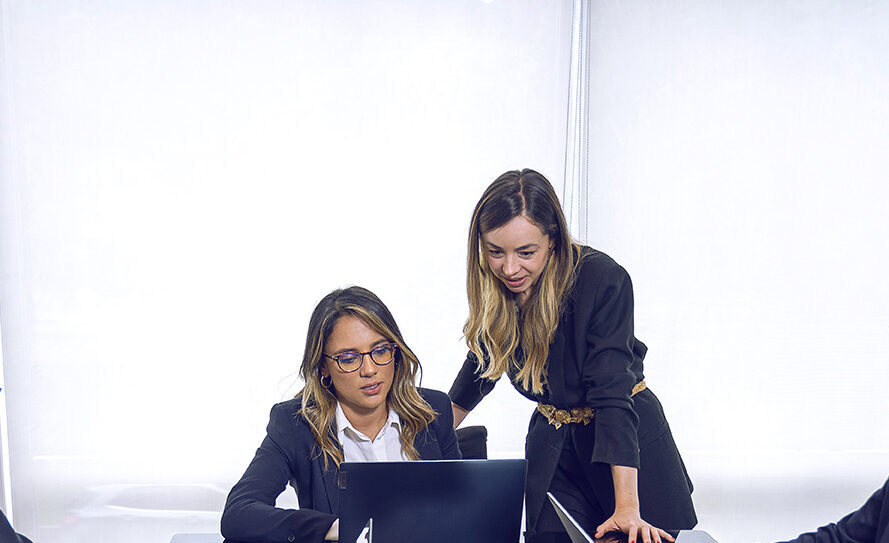 Transfer Pricing Planning
A forward-looking, scalable, and streamlined transfer pricing model is essential for a well-functioning corporate tax function. BaseFirma is skilled and experienced at designing transfer pricing structures that fit your current business realities as well as you vision for growth.   
Operational Transfer Pricing
The persistent advance toward data-driven approaches to business functions means that operational transfer pricing – the practice of converting transfer pricing policies into financial statement reality – is one of the most pressing topics for corporate tax departments. At BaseFirma, we understand that transfer pricing structures and policies are only the first step in a complex implementation process, and therefore we offer operational transfer pricing solutions to our clients to automate and ensure quality in monthly, quarterly, and/or annual transfer pricing calculations, as well as to monitor interim results on an ongoing basis.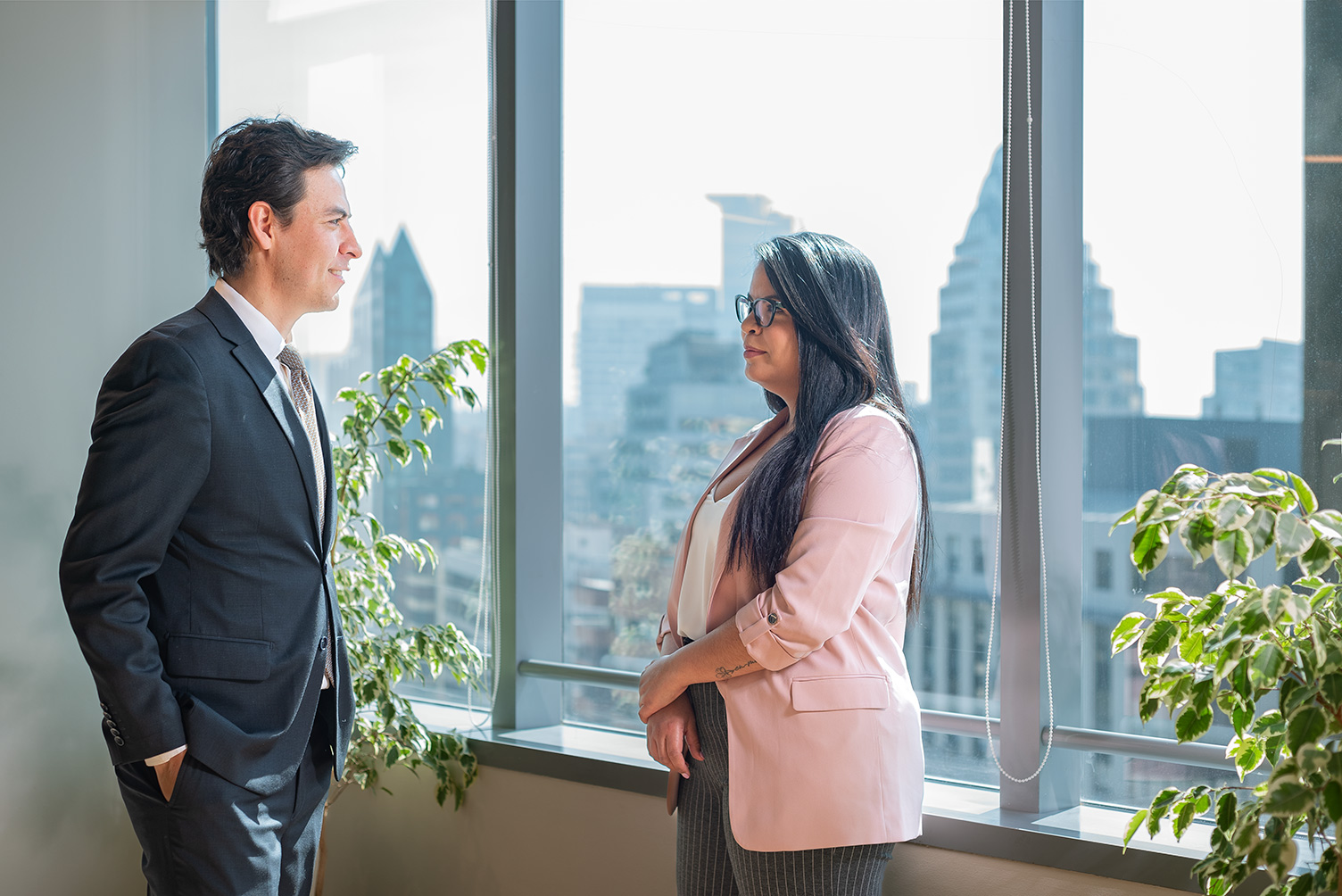 Transfer pricing is one of the fastest growing subjects of audits by tax authorities around the world. At BaseFirma, we offer a range of solutions and support to minimize your risk of a potential audit, and to defend your company in the case of an ongoing audit. These services include negotiations of Advance Pricing Agreements (APAs), preparation of defense files, due diligence reviews, and review of intercompany legal agreements, among others.
There are ways to make meeting compliance requirements easier, and the software tools BaseFirma offers are one such way. We developed TP Genie, CbCr Tool, Brasil Genie, and our Risk Assessment Tool to give you accuracy, consistency, and control put the power in your hands.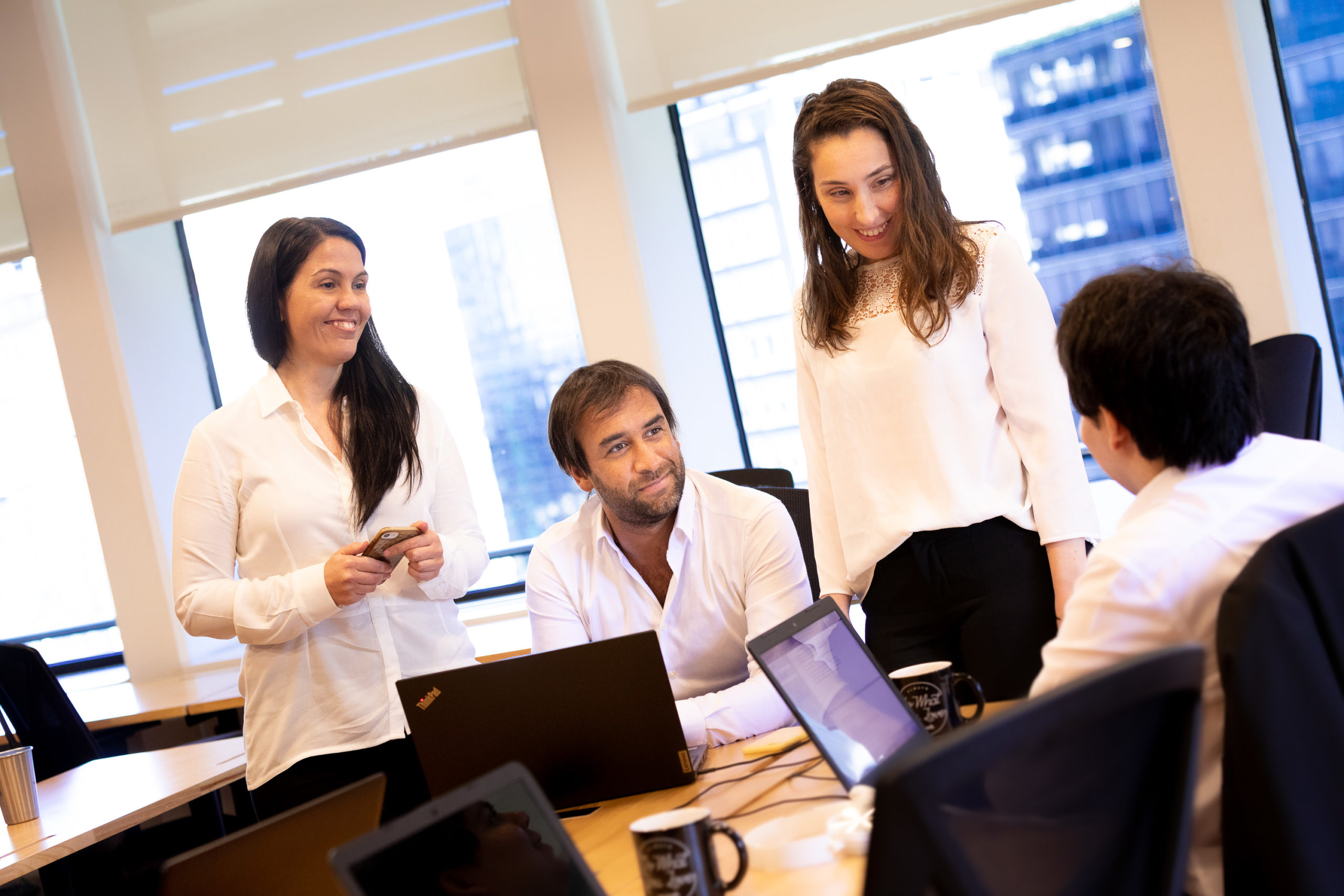 Financial Transaction Analysis
BaseFirma offers a collection of tools to help your company set up and price any kind of financial transaction.
Do you know the value of your company's intangible assets? Whether for the purpose of transferring rights to affiliates or as part of a larger valuation, BaseFirma can assist your company with the identification and valuation of its intangible assets, such as trade names, trademarks, and know-how.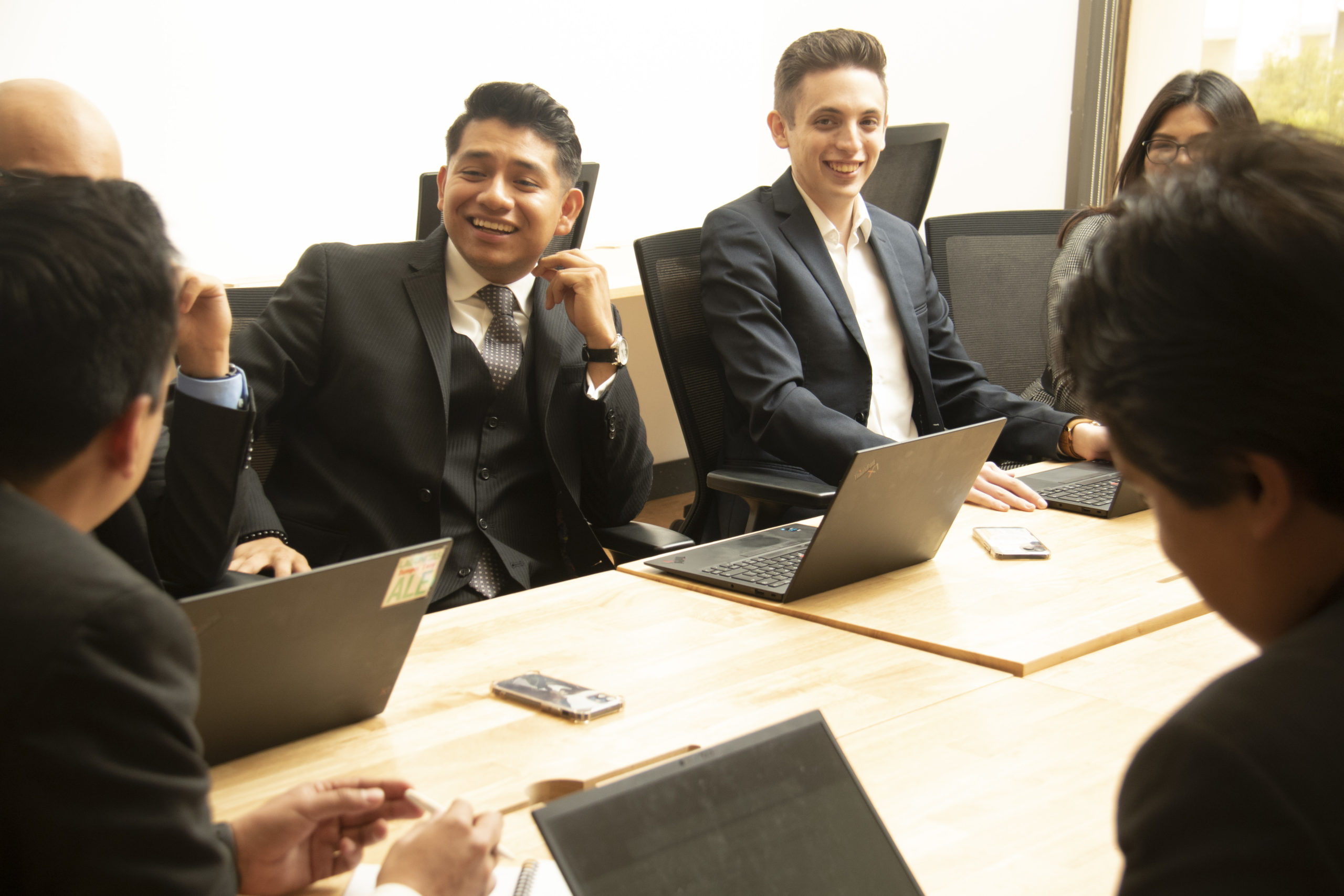 In-House Transfer Pricing Training and Workshops
At BaseFirma, we like sharing our expertise. Our tailor-made trainings and workshops can give your personnel the know-how needed to implement, update, and monitor your company's transfer pricing strategy in-house.
Let's Start The Conversation
See how our services can create an impact beyond your expectations.