our services
BaseFirma is your best choice to handle worldwide transfer pricing consultancy issues.
Our success comes from employing experienced, talented, and cosmopolitan consultants with international expertise, operating across US, Europe, and Latin America as a single sophisticated multi-national consultancy firm.
We are a team of experienced international economists, MBA's, tax lawyers and accountants, here to help your company with all your transfer pricing needs and related international tax issues. We are highly specialized in our field, and can offer you efficient, top quality, extremely price-competitive services, while guaranteeing personalized, on-the-spot attention.
We are large enough to have a physical presence in all major markets (and indeed we serve clients all over the world), but we are small enough to offer you tailor-made advice and products, focused on what your company needs.  Our fees are extremely competitive; we focus on our specialization and this way avoid the squandering of time, resources and money that characterizes the large scale structure of our competitors, of the Big Four consulting firms.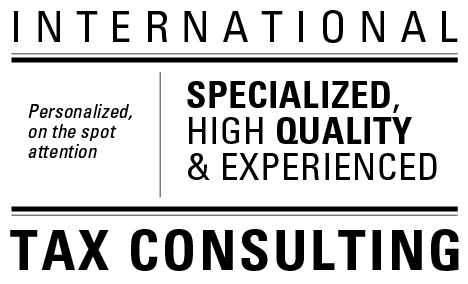 The global and increasingly complex nature of today's marketplace demands a sophisticated approach to all aspects of international taxation. More governments are adopting cross border pricing legislations and enforce them stringently, making transfer pricing a major tax compliance issue for any multi-national company. The members of BaseFirma's staff are strategically located in Miami, Asheville, Amsterdam, Madrid, Caracas, Bogotá, Buenos Aires, Lima, Mexico City, Santiago, and Panama City.  We will provide your company with direct, personal contact and a deep understanding of transfer pricing rules and applicable legislations in the US, Europe, Latin American and the Asian pacific region.
BaseFirma can offer your company the following services: