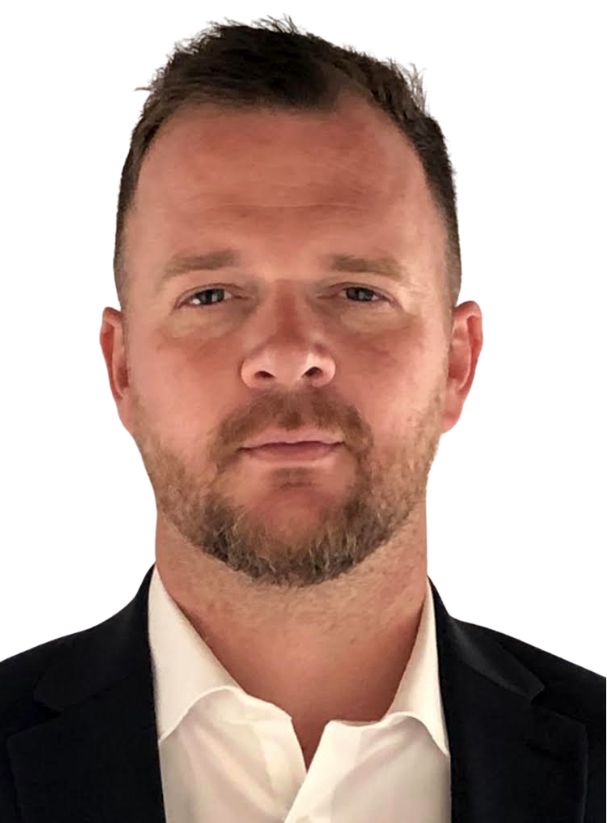 International transfer pricing firm BaseFirma is excited to announce the opening of its new office in Atlanta, Georgia, with the hiring of Adam Sandford. The new Atlanta office is part of BaseFirma's expanding network in the United States, and will join its existing US offices in Asheville, Denver, Houston, Miami, and New York.  
Adam Sandford has a Bachelor's of Business Administration from Pennsylvania State University. Mr. Sandford has 10 years of transfer pricing experience, in a career which began at a Big 4 firm and then on to an independent software company providing transfer pricing services. Adam has extensive experience in transfer pricing benchmarks, leading functional analysis interviews, working closely with clients responding to audits, and assessing various approaches to transfer pricing documentation in pursuit of the best possible outcome for his clients. 
"The intrigue of this niche tax space centers around flexibility, problem solving, and understanding client needs. I will enter my new role in BaseFirma as Commercial Partner, working directly with prospects in identifying their transfer pricing and international tax requirements and opportunities. With an impeccable record of accomplishment and an experienced team built to deliver tailor-made solutions for our clients, I am excited to introduce BaseFirma to new prospects going forward," said Mr. Sandford.  
Addressing his other areas of interest, he added: "When I am not talking shop, I love to dive into sports statistics (especially baseball), landscaping in my yard, and bike riding with my two lovely daughters."
About BaseFirma 
BaseFirma is a leading independent, international advisory firm for transfer pricing services. For over 20 years, BaseFirma has been successful in assisting top multinational companies with their transfer pricing needs on a global basis and is widely recognized as the go-to firm in the Americas. The BaseFirma business philosophy is to be the leader in its field, to provide exceptional quality, and to contribute not only to our clients' and our own betterment but to the improvement of the societies that we so successfully do business with. BaseFirma has offices strategically located in: Amsterdam, Asheville, Bogota, Buenos Aires, Caracas, Denver, Houston, Lima, Madrid, Mexico City, Mérida, Miami, Monterrey, New York, Querétaro, Santiago, San José de Costa Rica, and Sao Paulo.